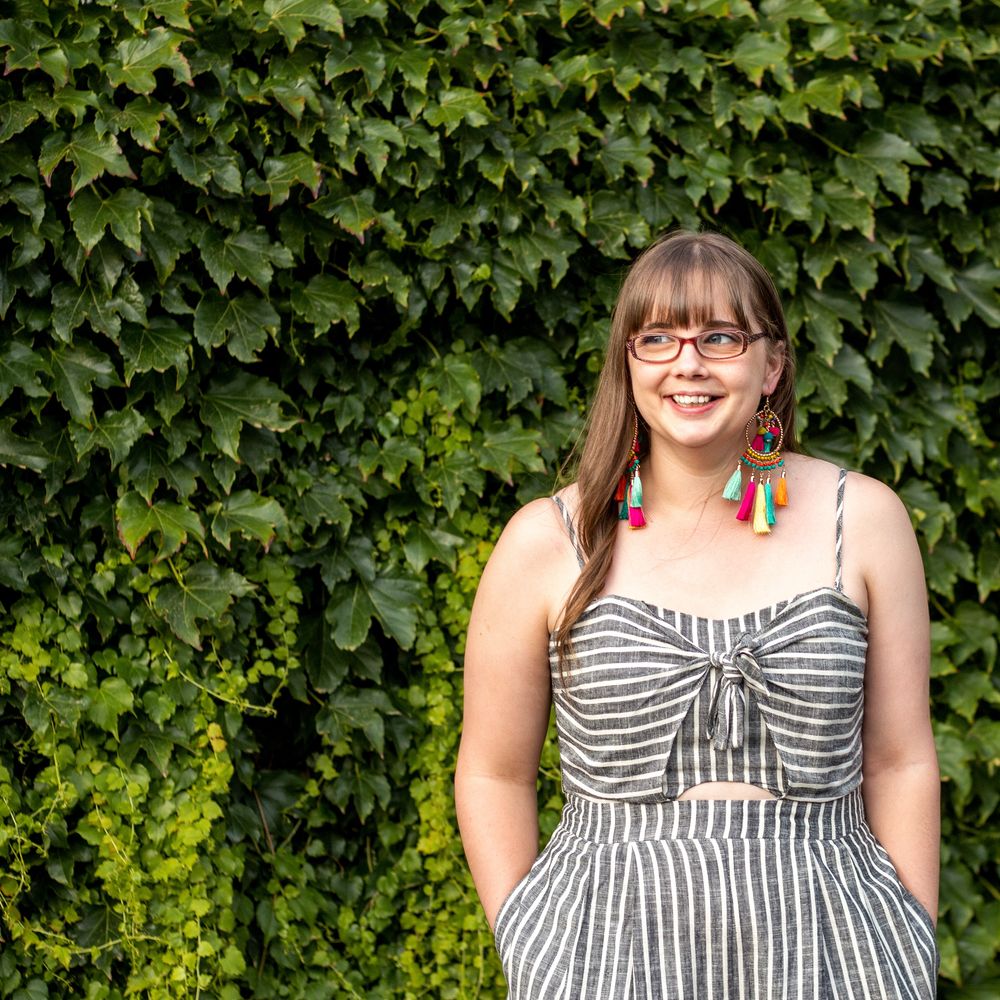 AMBROSE is a pop singer and songwriter from Melbourne, whose love of K-Pop has taken her to South Korea in 2022.
After an almost three year gap between releases, and rebranding as Ambrose (Prev. Natalie Ambrose), 2021 saw the Australian singer release 'Breathe Again' which was well received by the Australian Christian Music network, landing a place in the TCM Top 30 and local community radio in 2021.  
Following this and her gusto for K-Pop, Ambrose moved to South Korea in 2022 to work, immerse herself in Korean culture and quietly prepare new music. "I feel so lucky to be walking out this dream I had back in 2019, to live close to the music I've grown to love. I've had so many experiences and after all that was 2020, I am savoring every concert, event and opportunity." 
Working with Seoul-based producer Jon S Kim, Ambrose has a new track set for a release in early 2023. 
Ambrose has also collaborated with producers such as Jeremy Fowler (New Empire) and MSquared Productions, with her music available on Apple Music and Spotify. 
Follow Ambrose on socials for updates on life in Korea. 
For links to Ambrose and Natalie Ambrose works, click here.